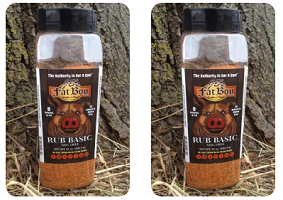 Hurry and request a FREE JB's Fat Boy BBQ Rub Sample!
Choose either a free 1 oz. sample of either our Sweet Rub or Premium All Purpose Rub.
*UPDATE: Their site is back up again, but you will need to join their waiting list. They will send you a sample when they get more in.
Anything to Add? Leave a Comment!