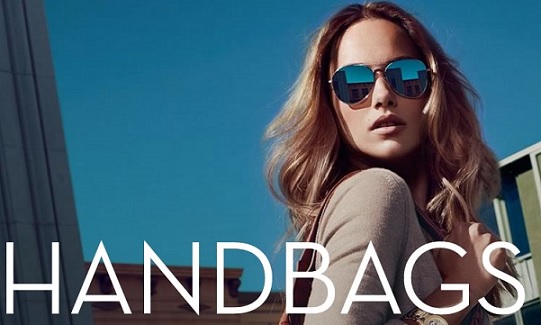 You can earn a FREE $5 ThredUP Credit for NEW Handbags Store!
ThredUp is launching a NEW Handbags Store online and you will earn $5 Credit for each friend you refer. Just enter your email and that's it!
The credits will be available when the site opens.
You can still do this if you're a ThredUP member already, but if you're not a member the $10 credit for new users is still available also.
Anything to Add? Leave a Comment!