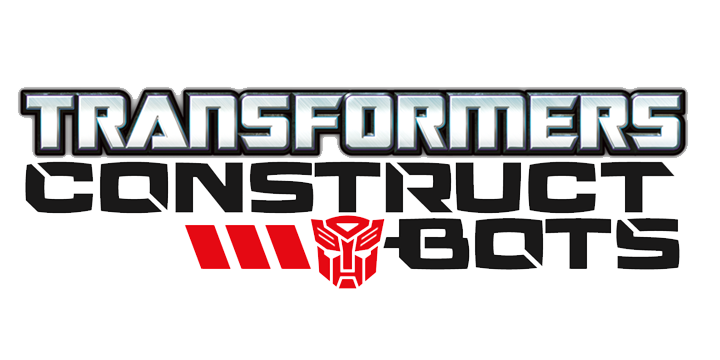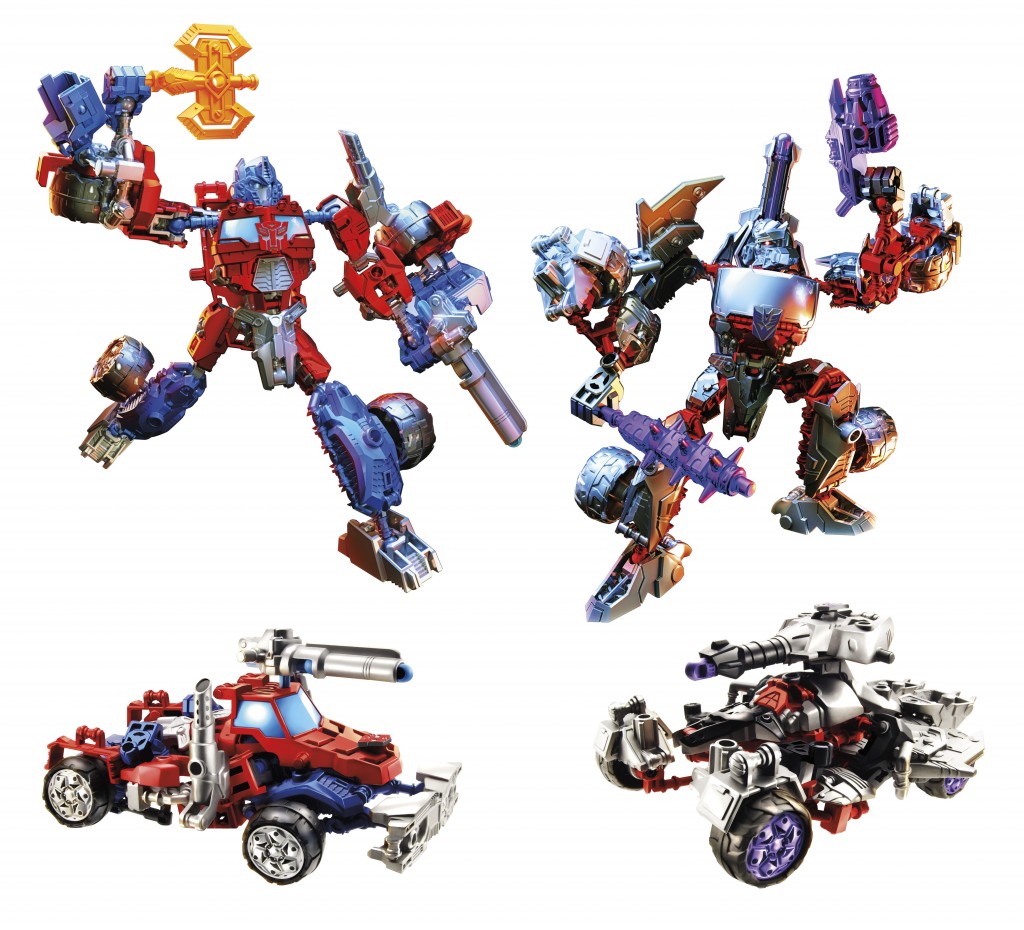 Disclaimer: I am part of the Mom It Forward blogger network. Mom It Forward and Hasbro partnered in support of this campaign. I was compensated for participation in this campaign. However, all thoughts and opinions are 100% my own.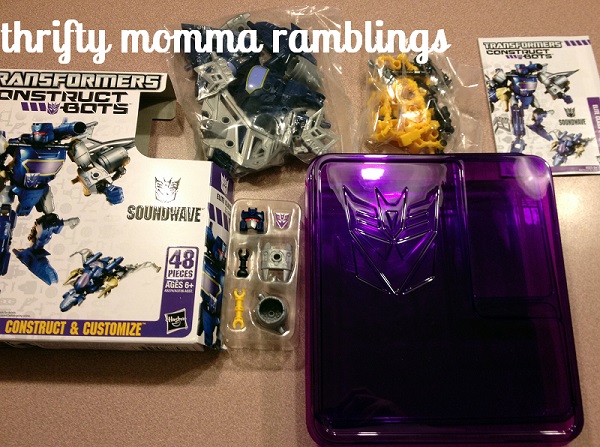 My son was super excited to receive Hasbro TRANSFORMERS CONSTRUCT-BOTS Soundwave to build. Of course he enlisted his Dad immediately to help him build it as he grew up on Transformers as a kid. He did not have cool toys like this to build of his favorite characters. The kit includes all of the pieces needed to build it including armor and weapons they can play with. What is even cooler is that it converts from robot to vehicle which will provide kids with hours of fun. My son loves to build and take things apart so this is a great toy for him. The kids can take it a step further if they want by creating their own Transformer character especially if they have more than one kit. They can also name their new creation and perhaps a new vehicle. The options are endless which allows the kids to build and then transform and with their friends and even their parents. I know my son and husband had a lot of fun building it together and then playing. It's a great toy for kids of ALL ages!
Here are some pictures of my two men creating their Hasbro TRANSFORMERS CONSTRUCT-BOT.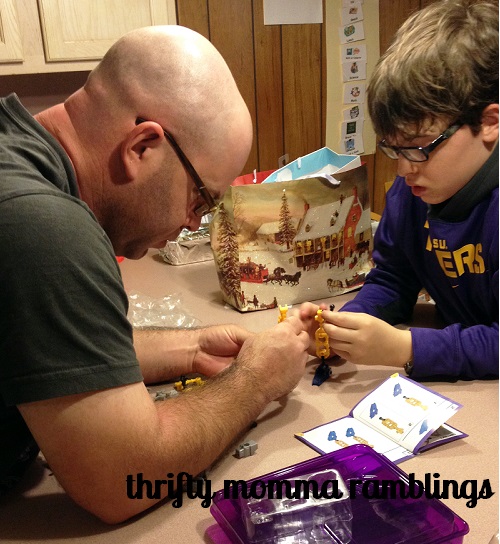 Hard at work!
The Soundwave kit came with 64 pieces but I love that it comes in a carrying case so they won't lose any pieces if they decide to take it apart. The instructions clearly show with pictures step by step on how to build the bots which you can see in my pictures above and below. This is for ages 6 and up that I think kids will  enjoy building and can always get a little adult help if they get stuck on a step. My son did not as much help but his dad still had fun trying to help him build it. Again I love that the kit comes with a carrying case as I do NOT like to step on pieces in the middle of the night. Not fun so I would highly encourage your kiddos to pick up any spare parts in the case.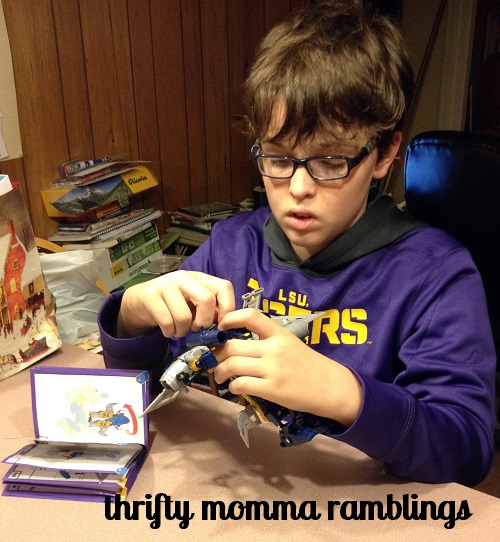 Deep thought.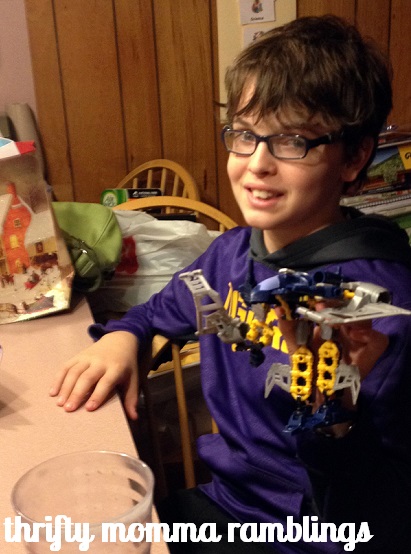 Here is the completed project.
My son is at that age where he is not playing with as many toys as he did, but he still loves to build things which makes this a great toy for his age group. He can't wait to collect more. Check out TRANSFORMERS CONSTRUCT-BOTS to learn more and it is definitely one toy that is more than meets the eye!
You can also connect with TRANSFORMERS on Facebook and Hasbro on Twitter
Anything to Add? Leave a Comment!