This post brought to you by Walmart. All opinions are 100% mine.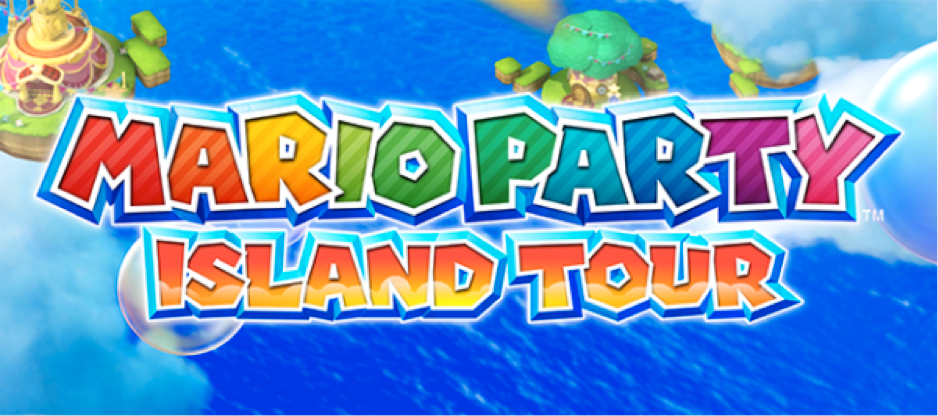 Mario Party Island Tour Game for Nintendo 3DS™ is a new video game that you can buy at Walmart in time for Christmas. We really enjoyed the original Mario Party™ when it came out. It sort of reminded me of Monopoly but with all the fun characters and we loved to play all the minigames and bonuses. There wasn't an option to play against others online or from around the world like in the newer versions. There are a lot of boards to play now and of course the amazing 3D graphics can't be beat. This new game looks like so much fun.
I love how you can connect by local wireless to play against each other and there are 7 new game boards, new modes and 80 new minigames! My son would love to play the single player multi-floor minigame tower. It would be challenging for him and keep him occupied while on those long road trips. I also like he can take it with him when we have to run errands or at the doctor's office. Sometimes you can wait up to 30 minutes or more which can be tedious for kids while waiting. The portable 3DS is perfect in the car.
Anything to Add? Leave a Comment!