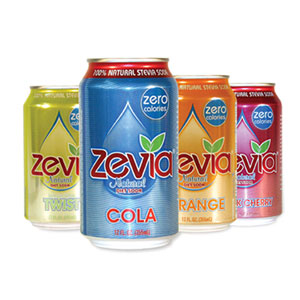 Enter for a chance to win Zevia Share Your Smarter Soda Secret Giveaway
Just have 3 facebook friends sign up under you and you will receive a free 6 pack Zevia Soda Coupon!
IT will be mailed to you if you win!
Sweepstakes is only open to USA residents and Canada! Ends on September 16th!
Anything to Add? Leave a Comment!