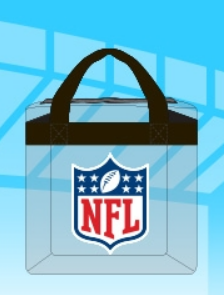 Request a FREE NFL Atlanta Falcons All-Clear Bag
So you can request 2 FREE bags per address. This is a new policy they are implementing. Your bag will be sent no later than September 13th.
The NFL and the Atlanta Falcons want to ensure you enjoy an exciting, fun and safe game day experience. If you have items to bring to the game and need a All Clear bag, simply select to receive one below and we will send you one FREE!
Anything to Add? Leave a Comment!