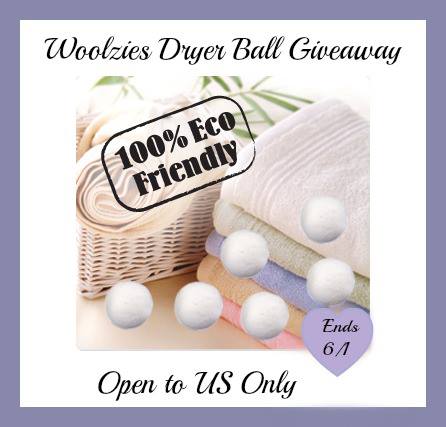 The summer heat is approaching. Wouldn't it be great if you could use the dryer less? With dryer balls like Woolzies you can. They are an alternative to dryer sheets and offer natural softening, static reduction, the ability to absorb toxins, odors and reduce drying time by 10-25 percent, by separating and creating space between laundry allowing hot air to circulate better. They are environmentally friendly and can be used over and over.
Woolzies are PVC free and will not fall a part nor do they melt in the dryer.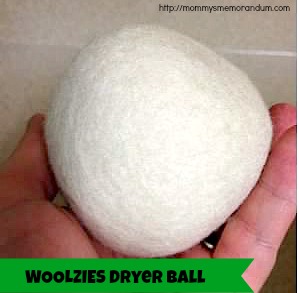 Woolzies come six dryer balls to a pack. Out of the package you'll notice the balls vary in size, shape color and texture. This is due to the fact that each of the dryer balls is hand-made in Nepal, providing a source of income to a woman who may not otherwise have a work opportunity.
These dryer balls are all natural and have no artificial smell or residue. They are perfect for sensitive skin.
Simply toss all six wool balls into your dryer with your load of laundry. The gentle friction during the tumbling action in the dryer softens clothing.
Because Woolzies are hypo-allergenic they are safe to use for baby laundry.
Woolzies are available online through the Woozie website and some retailers.
Woolzies are unscented. If you prefer scented laundry, just add a few drops of pure essential oil on one or all the dryer balls for a scent you love!
Disclosure: Thrifty Momma Ramblings is not responsible for prize.
Anything to Add? Leave a Comment!