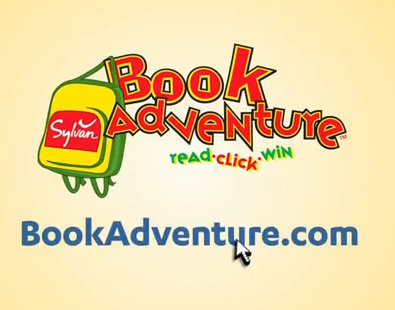 Join for FREE and Kids Earn FREE Stuff with Sylvan Book Adventure!
Kids in grades Kindergarten thru Eighth Grade (K-8) can register and then take quizzes to earn points for prizes. They have some cool prizes that is fun for kids to earn the points.
The quizzes give 200 points when you get all the questions correct.
Book Adventure is a fun, free way to motivate your child to read! Kids in grades K-8 can find a book, take quizzes on what they've read, and earn prizes for their reading success.
Anything to Add? Leave a Comment!