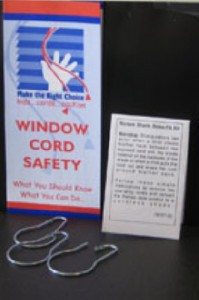 Request a FREE Window Blinds Safety Kit!
You can request up to 3 items at once.
Check the Order box to add them to your cart and then click "GO" at the top left side of their page.
You enter N/A for the retailer box and then the form will come up!
Anything to Add? Leave a Comment!