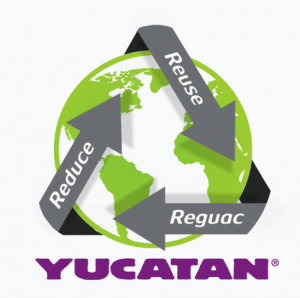 Starting sometime today you can get a Yucatan Guacamole FREE Product Coupon!
This was posted yesterday. So sometime today this will start!
Tomorrow is going to be huge! Every day, our Yucatan Giving Tree will grow a new coupon! The more prints, the faster a new coupon will grow! Take part and spread the word!
Pssst: 1 of them i s a FREE PRODUCT COUPON!
Anything to Add? Leave a Comment!