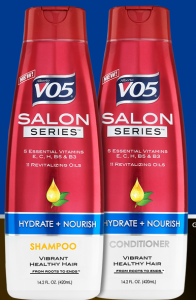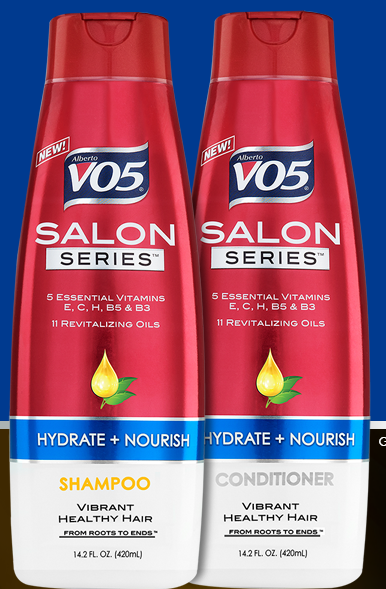 Starting today (4/5) through April 10, 2013, Alberto VO5 is giving away 1,000 bottles of their new VO5 Salon Series!
You can enter for a chance to win a FREE VO5 Salon Series Hydrate + Nourish!
There will be 200 winners each day! The winners will receive a coupon for one (1) FREE VO5 Salon Series Product – up to $2.49 each!
Note: I will post this as soon as it is live!
Anything to Add? Leave a Comment!