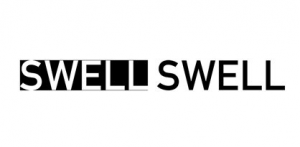 Request 2 FREE Swell Stickers !
Just add each one to your cart and checkout!
No Purchase Necessary.
Maximum 12 per customer.
You do have to add a credit card or pay by paypal but you will not be charged.
This is when I like to use my free SERVE card from American Express.
It's like a credit card but you don't have to much money on the card. Completely FREE to get one with the protection of American Express!
Anything to Add? Leave a Comment!