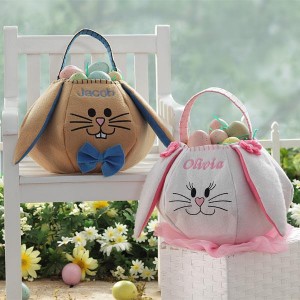 Take $5 off your next purchase for almost any deal* $15 or more on LivingSocial.com!
Use promo code LUCKY5
Click on the Banner to get the deal!
You can get Kid's Personalized Easter Basket for only $10 after coupon code!
Not valid on any Takeout&Delivery Orders; – Promo code only good for Deals priced at $15 or more. – Promo code must be used between March 17, 2013 7:00 p.m. (Eastern Time) and March 17, 2013, 11:59 p.m. (Eastern Time). – One code use only per credit card
Anything to Add? Leave a Comment!