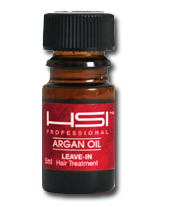 Starting on Thursday (3/28) you can get a FREE HSI Professional Argan Oil Sample!
This will start at 10:30AM EST for the first 4,000 people and only for USA residents.
This sample does come as I got one the last time it was offered.
I will post a reminder.
*Note: If you received a sample in the last giveaway you are not eligible for a sample this time.
Anything to Add? Leave a Comment!