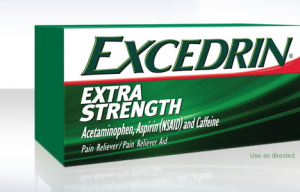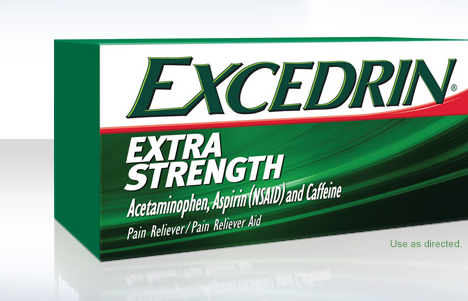 You can get a FREE Bottle of Excedrin Extra Strength on 3/20 at 12PM EST!
This is for the first 20,000 people daily thru 3/23/13 for a total of 100,000 bottles.
I would get to the form a couple of minutes early and just refresh until 12PM EST!.
Good luck! Let me know if you get one!
Anything to Add? Leave a Comment!