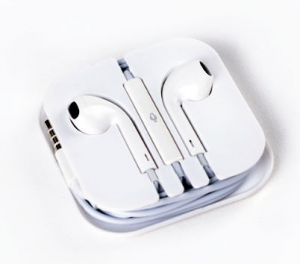 Take $5 off your next purchase for almost any deal* $15 or more on LivingSocial.com!
Use promo code BESTOF
Click on the Banner to get the deal!
You can get Apple Depot Headphones for Hands-Free Calling for only $10 after coupon code!
Coupon expires on 3/28 at midnight.
Anything to Add? Leave a Comment!