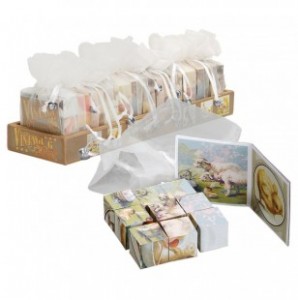 Check out these NEW Easter Decorations Starting at $2 and Up!
This beautiful Easter Church Puzzle has a beautiful Vintage look! They were so many gorgeous wooden and Vintage style Easter decorations to choose from!
New members get FREE Shipping!
Look Under Easter Decor
Anything to Add? Leave a Comment!