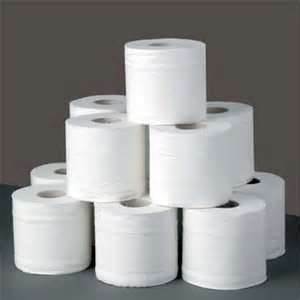 As a MindField panel member, you will have unique opportunities to test products like Toilet paper!!
This will not be given to everyone!! If you stay active with Mindfield you will be randomly considered to test products!!
Mind Field is a great way to make extra money and a chance to keep great products that you test!
You won't get rich, but it's still nice to earn some extra money and get some great FREE items that you already use like toilet paper!
The recipient received a one week supply and got paid!
Who wouldn't love to get paid to use toilet paper!
Anything to Add? Leave a Comment!