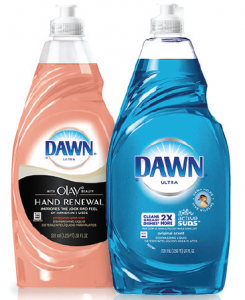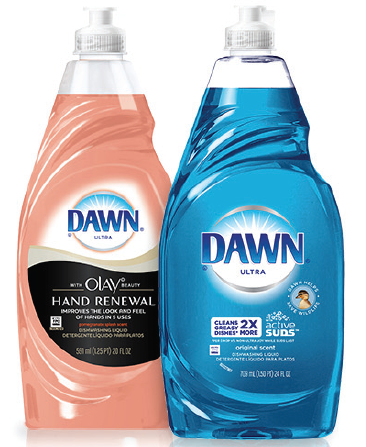 Have you seen the Dawn 2X Money Back Guarantee Rebate?
Print out this Dawn 2x Money Back Guarantee Rebate Form!
Buy any Dawn Ultra, Dawn Hand Renewal, Dawn Power Clean, Dawn Bleach Alternative or Dawn Oxi, and if you are not satisfied for any reason you will 2x the purchase price!
There isn't a minimum or maximum stated. You have to submit within 30 days of purchase price and you will need receipt and a UPC code. How to get that off the bottle is beyond me except maybe use an exacto knife? I am not sure.
This expires on 6/30/13 and please allow 6-8 weeks for rebate to be processed and delivered.
Anything to Add? Leave a Comment!