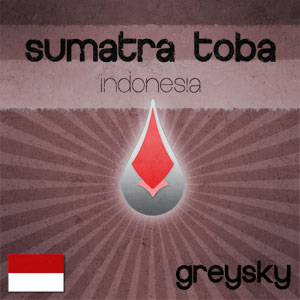 Get a FREE Greysky Sumatra Toba Coffee Sample!
Just fill out the super short form and submit!
Please allow 5-6 weeks for shipping.
From the Form:
Sign up below for a free sample of our newest roast, Sumatra Toba. This single-origin 100% arabica coffee is imported fair-trade from Indonesia, and is roasted American (Medium roast) by us in Albuquerque, New Mexico. Perfect for the holidays, this cup tastes of 70% dark chocolate, cinnamon and pine trees.
Anything to Add? Leave a Comment!