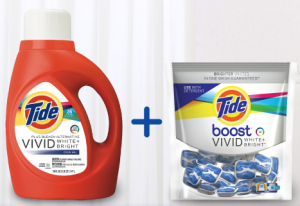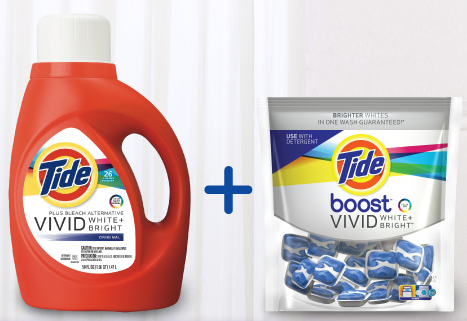 If you are a member of Vocalpoint, then you can snag a $2 off Tide Vivid + White Detergent coupon!
In order to use the coupon then you must purchase both!
Your coupon booklet will arrive in your mailbox within 5-7 weeks
If you are not a member of VocalPoint, you can SIGN UP HERE.
Anything to Add? Leave a Comment!