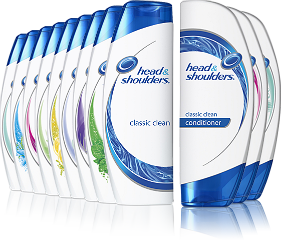 Get a FREE Head & Shoulders Shampoo Sample when you log in or create an account at P&G!
*Note you are only allowed to order from P&G samples per quarter.
Once you log in you will see your offers. Throughout the year you can request other samples and coupons!
Anything to Add? Leave a Comment!