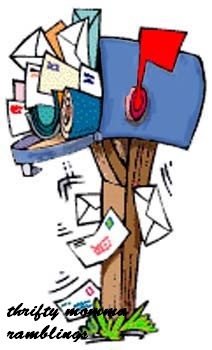 Is everyone ready for the May 28th Memorial Day edition of Monday Mailbox? Yes I know mail doesn't run on holidays, but I still received some great freebies this past week! I even received 3 Klout perks! I hope I get some great freebies tomorrow.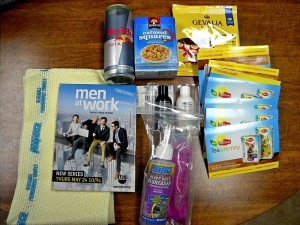 I received the following items this past week.
Quaker Oatmeal Square Cereal
Gevalia Coffee Sample
Tresemme Sample with coupon
Degreaser Sample with towels from Sams Club
Klout Perks
Red Bull Total Zero 4pk (hubby already drank 2)
Lipton Tea & Honey to packets set of 10
New TBS Men At Work Season Premier on DVD
Anything to Add? Leave a Comment!