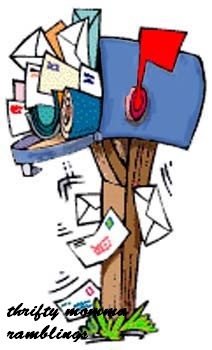 Is everyone ready for another edition of Monday Mailbox? What's in your mailbox this past week of 4/30?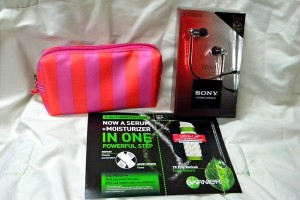 I received a couple of samples. I got the Garnier moisturizer sample with $2/1 coupon on back. I received another great sample today! The Target Makeup Bag with samples came today! It's such a nice free bag and I received several samples inside. These are the perfect weekend traveling size. I love all the Target coupons that came with it. There are 12 coupons but the only downside is they all expire 5/31/12. Otherwise I love this freebie! One of the best yet.
I also received a super nice freebie for being a Klout member! I got the Sony earbuds. I'm not sure how much these retail, but they are nice! I am saving it for a gift. I need to get my Klout score back up. I guess I need to read the free book I received on Klout to raise it.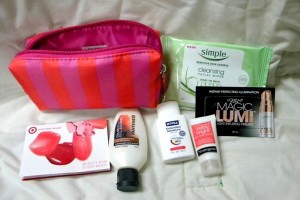 Did you receive your Target freebie yet?
Anything to Add? Leave a Comment!