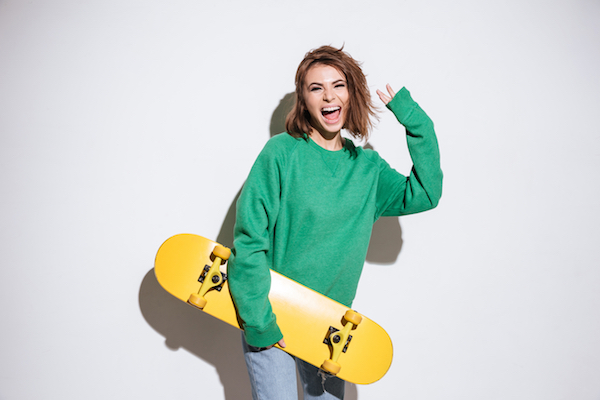 It's time for you to INSTANTLY WIN these 5 Amazon Instant Wins! I love winning products! It doesn't matter what it is, I LOVE to win! Go now for your chance at these 5 instant wins! Good luck! Let us know if you when! I entered all of these myself, but I didn't win today. Good luck!
Win the All New Kindle 7!
Win a new Kitchen Aid Food Processor!
Win a Pair of Wooden Sunglasses!
You could win a 30oz Stainless Steel Tumbler!
Enter to instantly win a bag of Scotty D's Jamaican Coffee 100% Blue Mountain Coffee!
Anything to Add? Leave a Comment!