This post contains sponsored/affiliate links. I get commissions for purchases made through links in this post.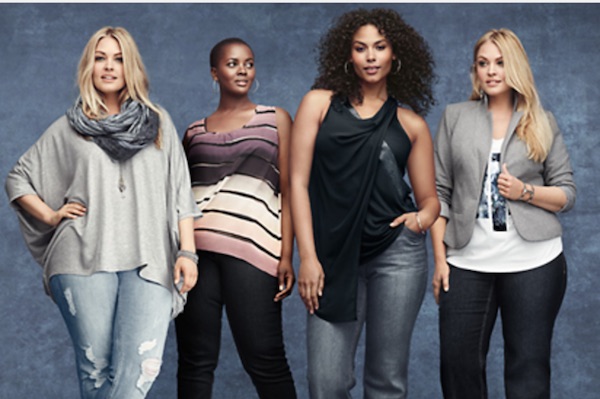 Do you shop at Lane Bryant? Text MOBILE to 23705 to sign up through 5/23! If you're already a subscriber, you can text STOP first, and then re-text MOBILE to re-subscribe. After signing up, you'll receive a unique promotional code to save $10.00 off your entire in-store purchase. Plus, there is no minimum purchase amount listed. You'll be able to score some FREE accessories or clearance deals. Let us know what you find!
Follow Us On:
Thrifty Momma Ramblings Facebook
to get all our Contests & Freebies!