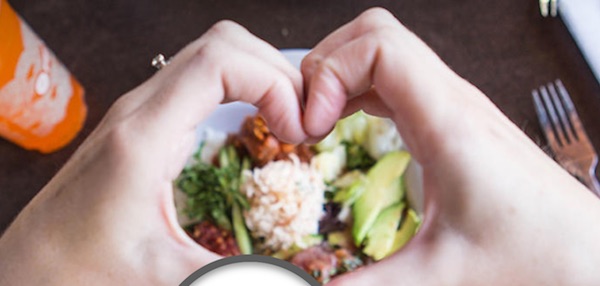 To possibly get a FREE Pei Wei Gift Card Giveaway click I Want In and sign up. They will send a text message before the offer goes live. When it's live, you have to click the link they text you to claim it.
How Quickly works: Sign up and share your unique link to earn time for an early head's up. You'll get a text when the giveaway will be going live and then click thru to claim your free Pei Wei gift card or exclusive offer!
Anything to Add? Leave a Comment!