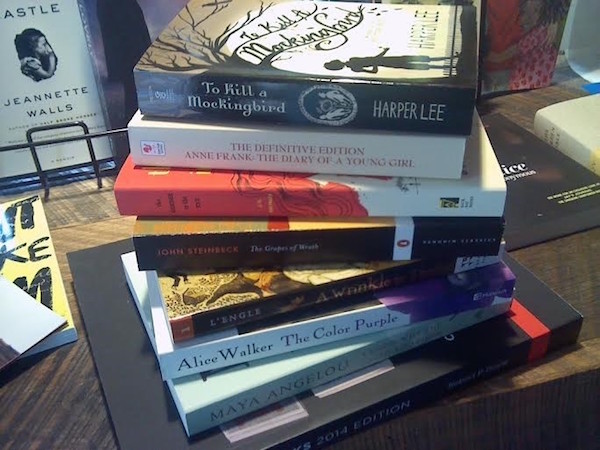 Love books? Then you will want to enter to win these 5 books from Amazon Bouncy Box! What are you waiting for? Enter now! Good luck!
When You Were a Dinosaur (and Other Tales and Mighty Beasts!): Funny Short Stories for Parents to Read to/with Children Aged 5 to Infinity (When You Were a… Book 2)
Pieces of Accordance
43 Seconds
A Cute Bedtime Story About a Talking Dog
Feynard (Kindle Edition)
Anything to Add? Leave a Comment!