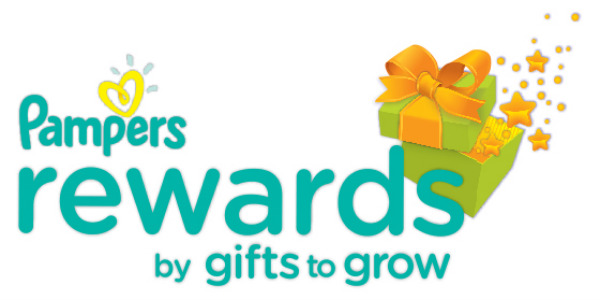 5 FREE Pampers Gifts to Grow Points!
I just found a NEW 5 Point codes for FREE Pampers Gifts to Grow Points Code! CLICK HERE to Redeem and update your profile.
Enter code TWJRWZ7B8Z8SA17 for 5 points!
Not a member? If no, sign up for 100 FREE Points! This Pampers program that lets you collect and accumulate points, which can be redeem for great rewards such as gift cards! What rewards have you scored with this program? I've been able to get gift cards to Walmart and Target, saving on everyday items like diapers.
Anything to Add? Leave a Comment!