This post contains sponsored/affiliate links. I get commissions for purchases made through links in this post.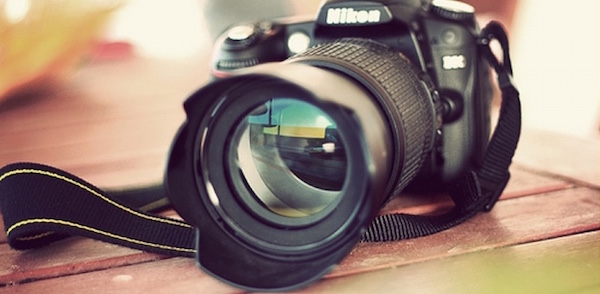 Harvard is offering a FREE 12-module online Digital Photography class as part of their Open Learning Initiative! To get started, create a free account and hit the 'Start This Course' button.
Enjoy this free 12-module Harvard photography course covering topics in digital photography, including exposure settings, reading histograms, learning about light, how sensors and lenses work, and how to post-processing photos.