This post contains sponsored/affiliate links. I get commissions for purchases made through links in this post.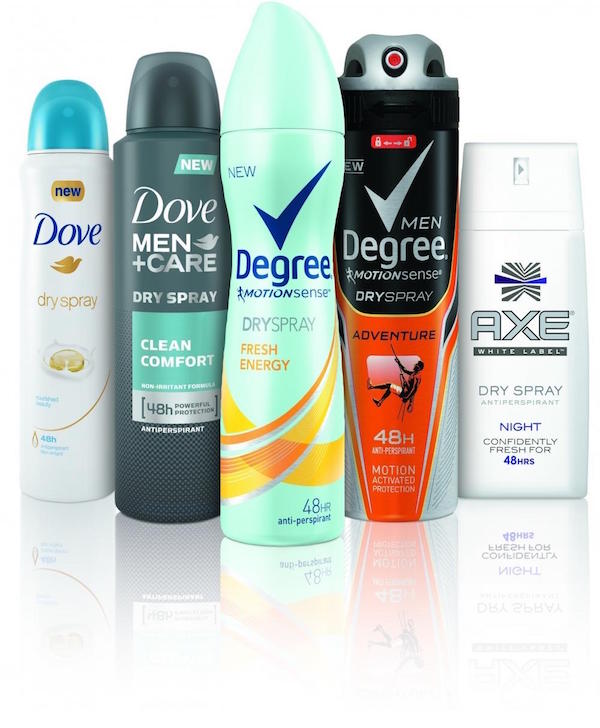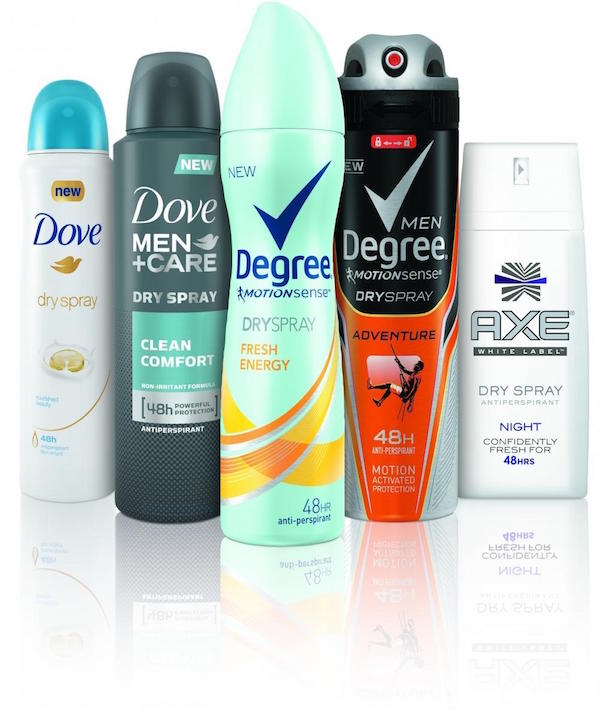 Walmart via DrySpray.com is offering select Dry Spray Deodorant Samples (Axe, Dove, or Degree) for Free when you watch the video and submit your information.
Note, be sure to click on the "Watch the Video" link to view the video before you can request your sample. If the video does not play, you may try this link directly to the sample.
Available Selection
Men's Degree Adventure Antiperspirant
Men's Dove Clean Comfort Dry Spray Antiperspirant
Women's Degree Active Shield Dry Spray Antiperspirant
Women's Dove Cool Essentials Dry Spray Antiperspirant
Women's Dove Nourished Beauty Dry Spray Antiperspirant
AXE Adrenaline Dry Spray Antiperspirant
AXE Island Dry Spray Antiperspirant