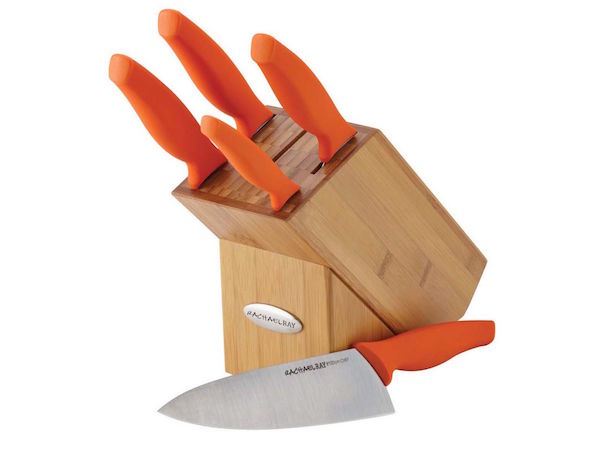 Do you love to watch the Food Network? Love cooking? Enter now for your chance to win weekly Food Network Star-inspired prizes, plus a whopping $4,000 cash prize. You may enter once per day through Friday, Aug. 5, 2016! Check out some of the amazing prizes being given away!
*Food Network Fan Gift Set
*Fan Gear T-shirts
*Fan Gear T-shirts
*It's Movie Time Prize Pack
*The Art of the Burger
*Travel Worthy Gift Set
*Bake Sheet Gift Set
*Tailgating Essentials
*Edible Art Gift Set
*Ice Cream Social Essentials
*Guilty Pleasure Gift Set
*Fun with Food for the Holidays
*Cook For Your Life Gift Set
Anything to Add? Leave a Comment!