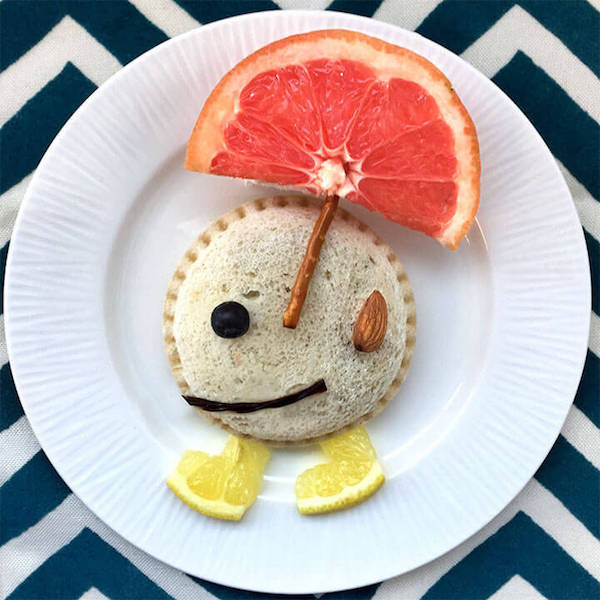 There comes a time when we just don't want to have to think about another thing, especially what to cook for dinner. Have no fear! Rainy Day Ready is giving you a FREE sample meal to help you out! Just click the link and it should arrive from Utah in about 2 weeks! NOW THAT'S FAST!
Choose From:
*Beef Stroganoff with Noodles
*Lasagna with Meat Sauce
*Chicken Teriyaki with Rice
Anything to Add? Leave a Comment!