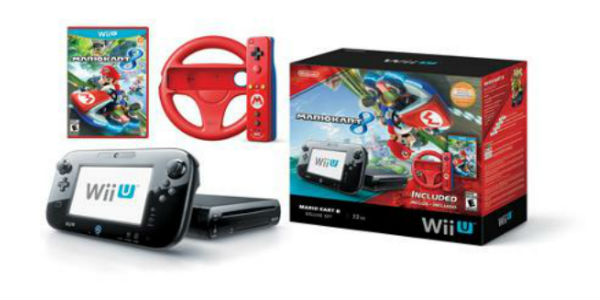 #MeetMeMondayContest Giveaway!
Who wants to enter a new giveaway? Hurry and enter the #MeetMeMondayContest Giveaway! You'll have the chance to win the Mario Kart Wii U Game System. That would be fun! What do you think? You can enter multiple times through your various social media accounts, wohoo!
Keep in mind that the user must be at least 13+ years of age to enter and a resident of the U.S. Let us know if anyone wins, we love to hear from our readers! My kids would absolutely love this giveaway, so I know that I'll be entering!
Anything to Add? Leave a Comment!