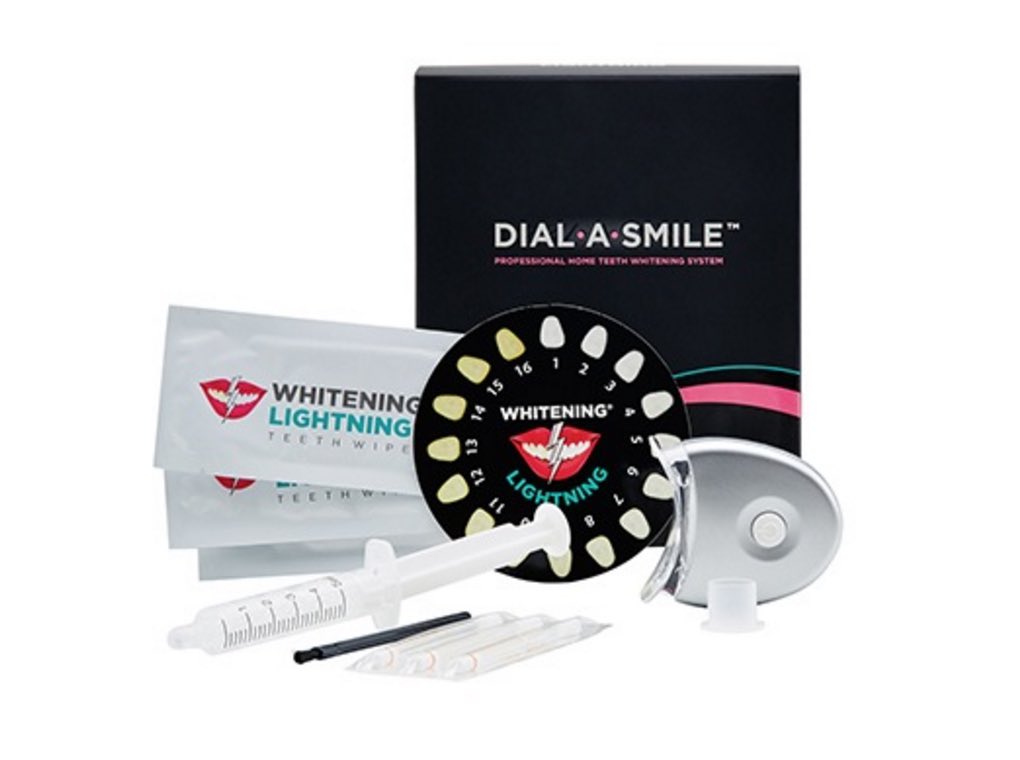 Win a Teeth Whitening Set by Whitening Lightning!
Whitening Lightning makes the best professional home teeth whitening products on the market using l.e.d. light technology just like in professional offices. Each Professional Home Teeth Whitening System has a retail value of $115 for 3 full treatments. This is a favorite product of the Hollywood stars!
ENDS MARCH 28, 2016.
Anything to Add? Leave a Comment!