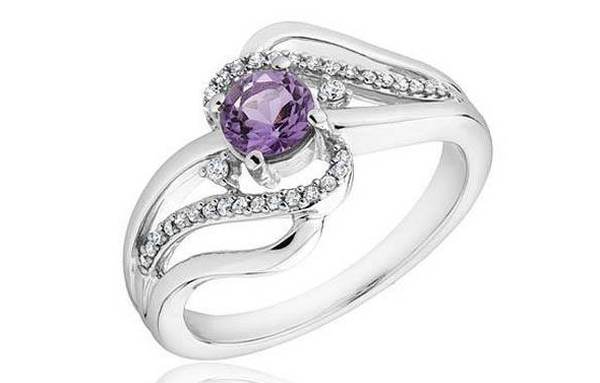 Win a REEDs Jewelers Amethyst and Diamond Ring!
Is it your birthday month? Would you wear this beautiful ring showcasing off your birthstone? I love purple, so naturally amethyst is one of my go-to's in stones.  To enter to win Reeds Jewelers #TriviaTuesday  giveaway, click on the picture or the link above to enter to win the giveaway.
Anything to Add? Leave a Comment!