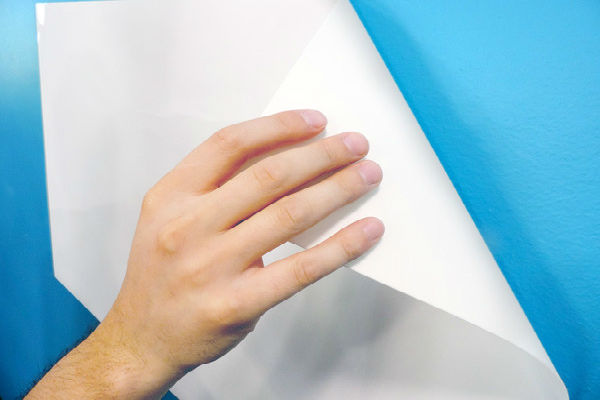 FREE Sample of WriteyBoard Stick-On White Board or Paint!
Who loves freebies? I know that I do! Hurry and score a FREE WriteyBoarch Stick-On White Board or Dry Erase Paint! I've seen this product at my local hobby stores and it can retail for as high as $4.99, so do not miss out.  To grab this freebie, select your sample, add it to your cart, and complete the checkout process. It's just that simple!
Let us know what you think of this sample when it arrives! You will not be charged the price at checkout, so no worries. What freebies samples have you discovered lately? Let us know!
Anything to Add? Leave a Comment!