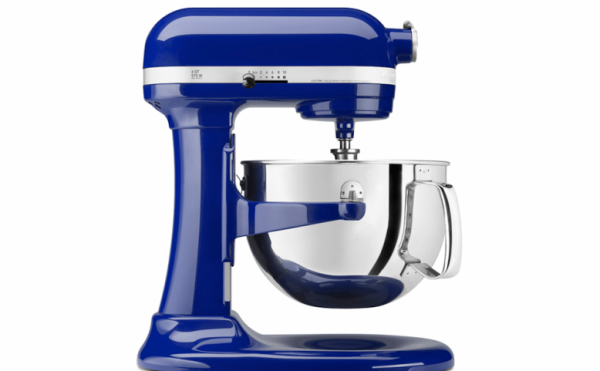 To enter to win this Amazing KitchenAid Mixer…
1. Login below by using the Facebook OR Email links. (Note: If you have entered these giveaways recently, you are likely already logged in.)
2. Click on the question "Which of the following would you rather eat?"
3. Select your answer, then click "Enter" in the lower right hand corner.
4. You should see a checkmark at the top of the giveaway box (many of you will see a message reading "You're finished!") That means you're entered!
Giveaway ends Friday 1/29
Anything to Add? Leave a Comment!