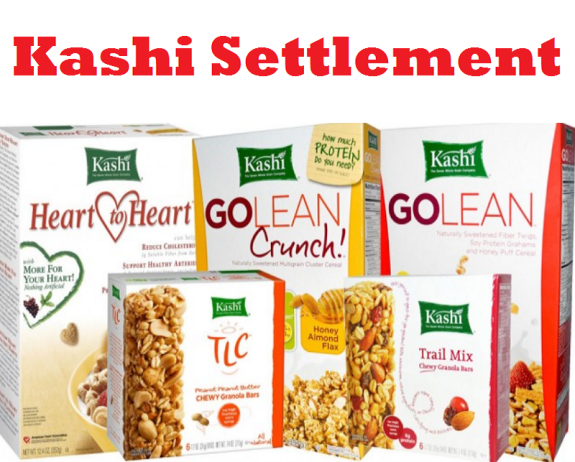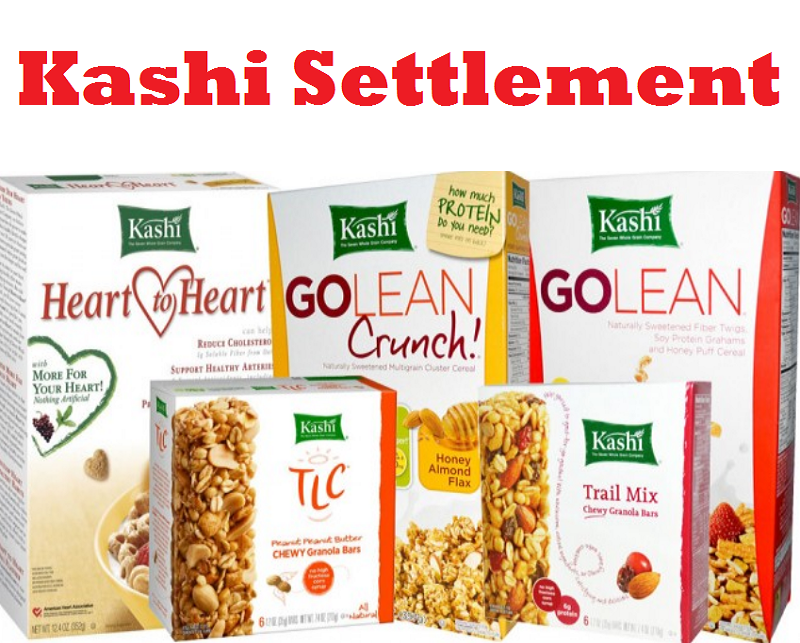 You may qualify for a Kashi Class Action Lawsuit Settlement.
If you purchased the Kashi products labeled "all natural," "100% natural," or "nothing artificial" between May 3, 2008 through September 4, 2015 then you qualify.
If you do not have a receipt, then you can still get back $27.50 per household.
Deadline to submit a Claim Form is January 19, 2016.
Anything to Add? Leave a Comment!