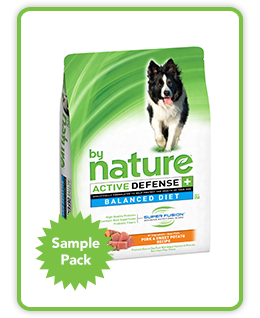 Today on Tuesday May 26th you can get a FREE By Nature Active Defense Dog or Cat Food Sample and goes live at 7PM EST!
You can also get FREE Cat Food Sample instead.
Want to receive one for yourself? Wish For It and let your friends know!
Anything to Add? Leave a Comment!