This post contains sponsored/affiliate links. I get commissions for purchases made through links in this post.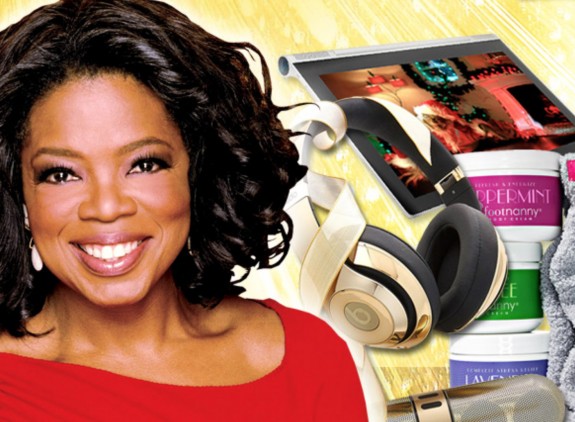 Dream BIG and enter to win Oprah's Freebie Sweepstakes today!
What you can win: Gold Beats by Dr. Dre, Cash, Kate Spade pens, Long pajama set, Yoga Tablet 2 Pro, and more!
Ongoing giveaway that resets the last calendar of each month at 11:59pm!