This post contains sponsored/affiliate links. I get commissions for purchases made through links in this post.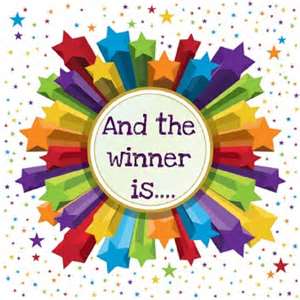 First thank you so much to everyone who entered the giveaway!
Without further delay!
The Hidden Treasure Candles Frozen Candle Giveaway Winner is….
Stephanie Zeller
Congratulations! I did email you so please check your spam/junk folder!