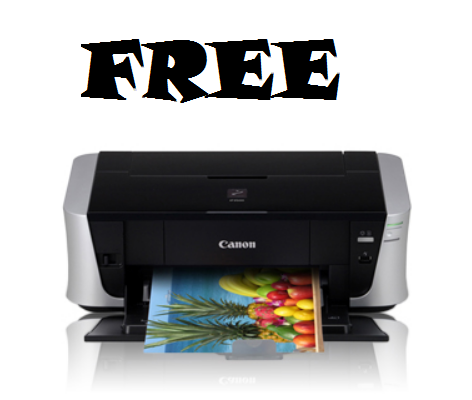 You can get 3 FREE 8×10 Personalized Photos from Canon
HOW TO GET YOURS:
1) Choose the printer you want to use (you can select all 3)
2) Register & confirm via email.
3) Then you upload the photo you want, select the type of paper you want to use and complete your order.
Canon will print & ship your photos to you.
*NOTE: Your photo must be sized between 200kb to 10,000kb.
Photo will be printed within 1-2 weeks of receipt and will ship via regular U.S. mail.
If you are having trouble then CLICK HERE FOR INSTRUCTIONS
Anything to Add? Leave a Comment!