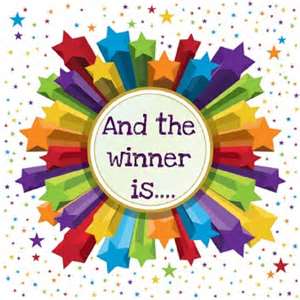 First thank you so much to everyone who entered the giveaway!
Without further delay!
The $200 Secret Santa Gift Card Giveaway Winners are….
$100 Winner is Angelica Johnson
$50 Winner is Sherrie Gilstrap
$25 Winner is Katy Stacy
$15 Winner is Pam Morris Hedstrom
$10 Winner is Lizzie Decker
Congratulations! I did email you so please check your spam/junk folder!
Anything to Add? Leave a Comment!