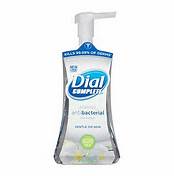 You can get a BOGO FREE Dial Complete Hand Foaming Soap Coupon off Dial Facebook Page today!
Just complete the short form and then click on the BOGO Money Sign Coupon (picture below).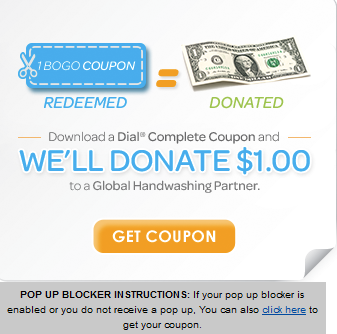 You can click on the link if you have a popup blocker.
For every coupon redeemed Dial is donating $1 to a Global Handwashing Day partner.
I frequently see them on sale for $1.50!
Anything to Add? Leave a Comment!