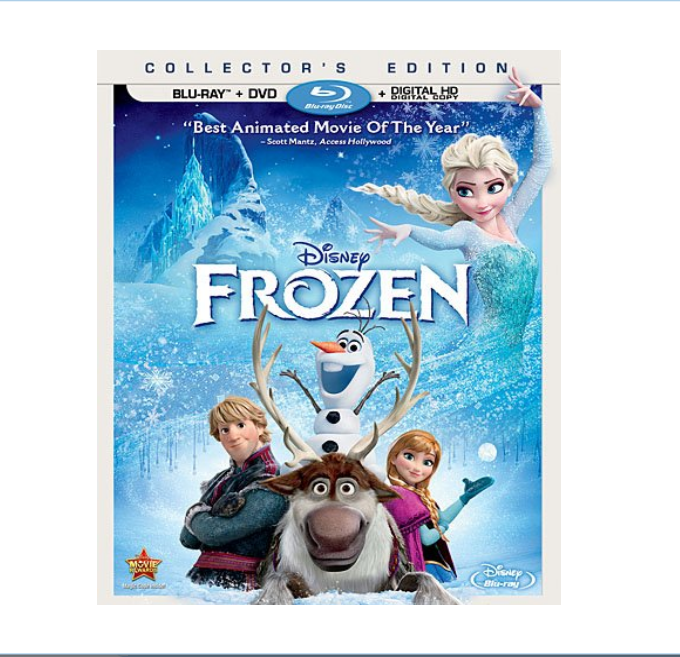 You can get FREE Frozen DVD at Walmart after TopCashback offer!
WalMart is selling Frozen DVD for either $19.99 (Blu Ray) and get $22 back OR Get the Widescreen DVD for $14.97 with $17 Cash Back!
MAKE SURE YOU SIGN UP HERE First!
Then go to Walmart and Find the Cashback Offer and click on it and then purchase the movie.
Either way this is FREE with Money Maker! If it is out of stock online then try shipping to the store for FREE!
This is only for NEW members!
Not a TopCashback Member then JOIN FOR FREE as this offer is only for NEW TopCashback members! Within 60-90 days you will see the cash added to your account, you can withdraw this money via Pay Pal or have it direct deposited in your Checking Account! There is no minimum payout threshold so you don't have to wait till you reach a specific amount to get your money back!
You will receive the money back after you complete the deal. Choose FREE SHIPPING to store to make it completely FREE!
Anything to Add? Leave a Comment!