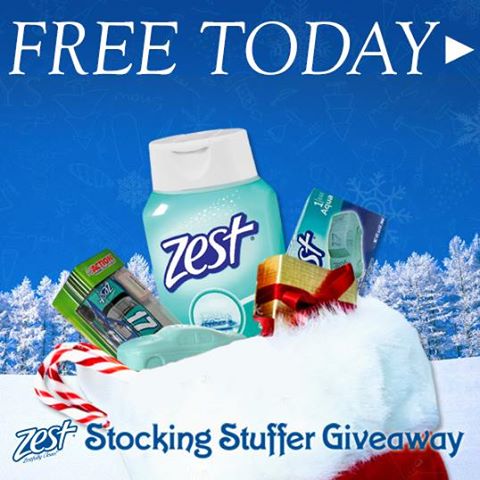 Enter DAILY for a chance to win FREE Zest Car Shaped Soap, Diecast Cars and Body Wash!
This will go live on November 4-8 at 3PM EST for the first 200 people!
Below is a list of the freebies:
On days 1, 3, and 5 you can get a Zest® Soap 3.2 oz. Special Edition Car Shaped Bar.
On days 2 and 4 you can get a voucher redeemable for any Zest® Body Wash or Bar Soap, up to $3.69.
Fifty (50) Grand Prize winners will each be mailed one (1) Zest® #17 1:64 scale Diecast Car ($2 Value).
Anything to Add? Leave a Comment!