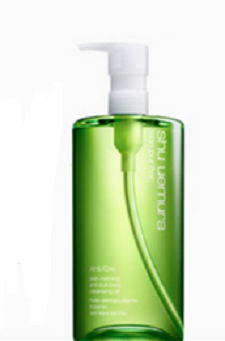 Request FREE Shu Uemura Cleansing Oil Sample!
This will go live daily at 8PM EST for the first 2,000 people daily until 8/27/13!
30,000 samples available for 15 days (2k samples/day). One (1) 4ml sample of Anti-Oxi shu uemura cleansing oil available per household.
Anything to Add? Leave a Comment!