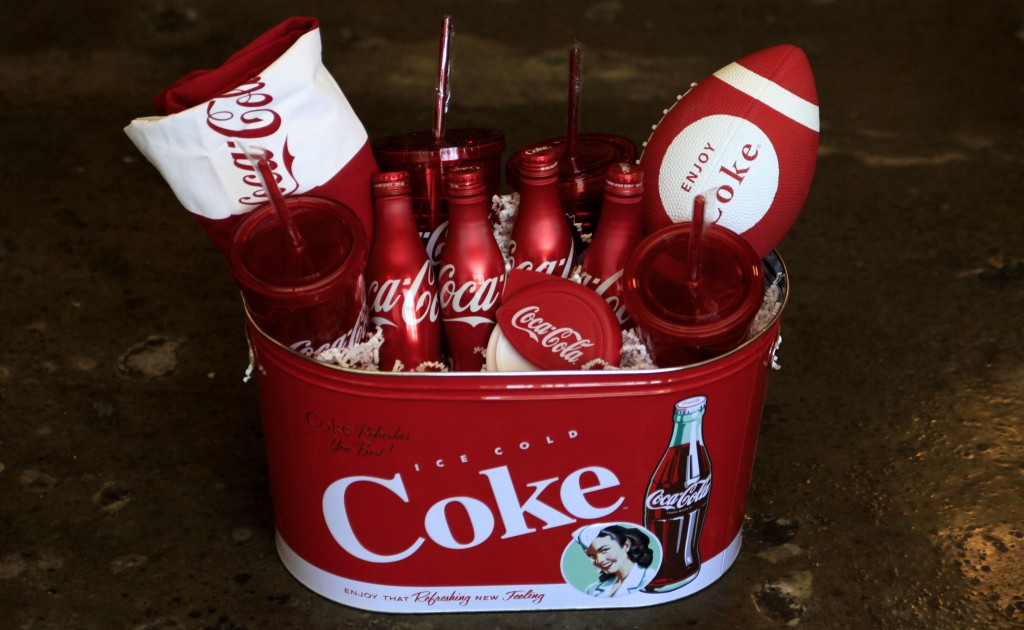 In a first for The Coca-Cola Company, fans will determine the finale of their Super Bowl commercial.
The prospects?
A band of Cowboys: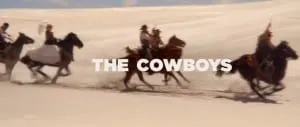 Party of Vegas-Style Showgirls: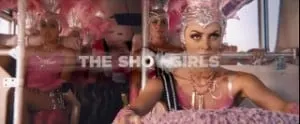 A gang of "Badlanders"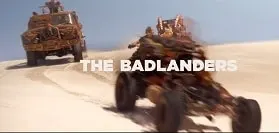 Coca-Cola wants you to vote for your favorite ending. In each one, they are all chasing an elusive bottle of Coca-Cola, slow down the fictional foes with votes, initiate fun acts of sabotage to help your group take the lead! I love fun and interactive ways to get us involved and help them finish the commercial!
Beginning today, January 23, fans can get into the game and choose which team gets the coke!
Stay in the action by visiting Coca-Cola's Facebook, YouTube and Twitter pages (hashtags #CokeShowgirls, #CokeCowboys or #CokeBadlanders) to get real-time updates on the progress of your pick. Additional Coke Chase and character content can be found on Tumblr and Instagram.
Those who cast a vote on game-day by tweeting @CocaCola with their favorite faction's hashtag will receive responses from the team, including a link to the sabotage page on CokeChase.com where they can continue the rally.
The Coca-Cola Company debuted a 60-second commercial online last night, entitled "Mirage", its broadcast debut will be during the first quarter of the Big Game on February 3.
At the finale of the Big Game, Coca-Cola will reveal the winner of the Coke Chase, based on fan choice with a 30-second commercial. It's up to you to decide which faction captures the few remaining bottles of Coca-Cola available at the remote Oasis Mart.
While we're cheering on the Ravens or the 49ers, Coca-Cola representatives will tabulate fan votes, deducting points for sabotages and air the spot that earned the most fans support.
One Reader will win an amazing
Big Game Coca-Cola Prize Pack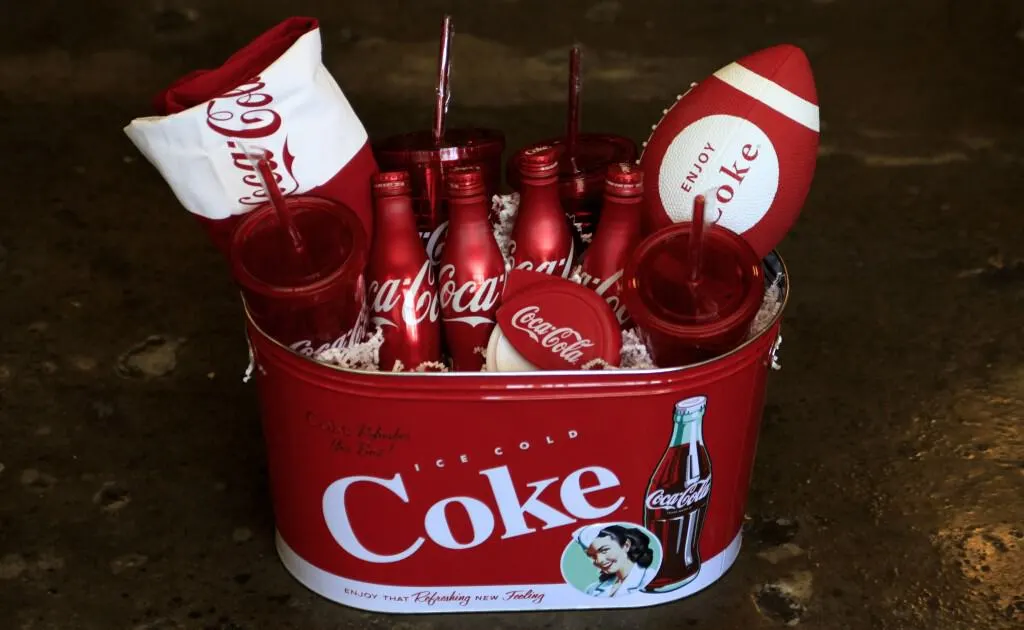 (ARV: $100)
Prize Pack Includes:
Domino's gift card/coupons valued at $50,
8" Coca-Cola football
pizza cutter
galvanized party tub
Coca-Cola t-shirt
(4) Coca-Cola 16 oz. cups w/straws
Coca-Cola product
Enter below using the Rafflecopter Widget.
US ONLY
"The prizes for this giveaway were furnished by The Coca-Cola Company.All opinions expressed in the post are my own and not those of The Coca-Cola Company. This blog is not responsible for prize fulfillment"
Anything to Add? Leave a Comment!