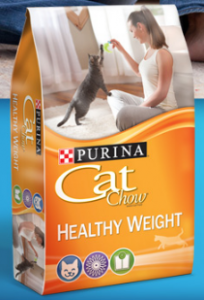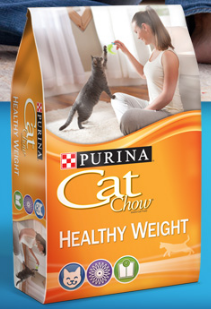 I just found a new offer for this one!
You can request yet another FREE Purina Cat Chow Healthy Weight Sample!
Simply fill out the form and submit!
Even if you aren't a cat owner then donate to an animal shelter or rescue group.
Please allow 4 to 6 weeks for delivery! Don't forget to request this Purina Cat Chow healthy weight sample from Walmart if you haven't already!
Anything to Add? Leave a Comment!